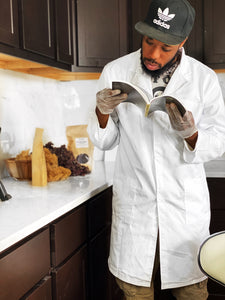 Schedule a 20 minute live zoom  or telephone consultation with Oba to determine which herbs on our site will work best for your needs or if a speciality blend is better suited for you.
You will be contacted within 24 hours to schedule your meeting.
You'll also receive a $25 discount toward your next purchase.